Last summer we all got a feeling for what post-apocalyptic Pittsburgh would be like in the Video Game "The Last of Us," from Naughty Dog Games.
For those of you without a video-game console, you are in luck because the game is being turned into a motion picture. The film is a fanboy's dream -come-true, with the game's creative director and CMU alum Neil Druckmann tapped to write the script. And in addition to the Naughty dog creative team that brought the fantastic game to life, the film will be produced by horror legend Sam Raimi.
The game hit shelves in June and was met with critical acclaim and huge sales. The story is at once both simple and complicated. It's about a man named Joel who is tasked to get a 13-year-old girl named Ellie from Boston to Utah in a future world where humanity has fallen into shambles thanks to the zombifying of America at the hands of a deadly cordyceps fungus. Ellie is immune to the disease and she may hold the key to a cure.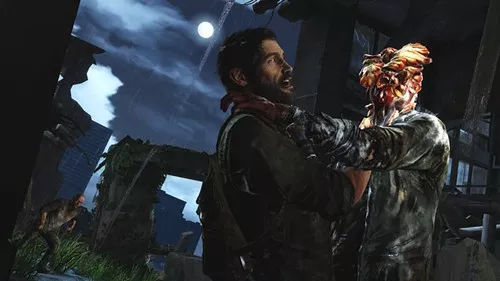 But that's the simple part. The story is full of emotional twists, turns and choices that make for a compelling story and a video game that plays more like a user-controlled film in the first place.
Beyond entertainment value, the film could be a boon to the local economy. Druckmann has ties to Pittsburgh and told City Paper last summer how much he likes the 'Burgh. A large portion of the game takes place in Pittsburgh, and we've also got a lot of locations around here that could sub in for the rest of the country. But I'm sure our friends at the Pittsburgh Film Office are already making that pitch.