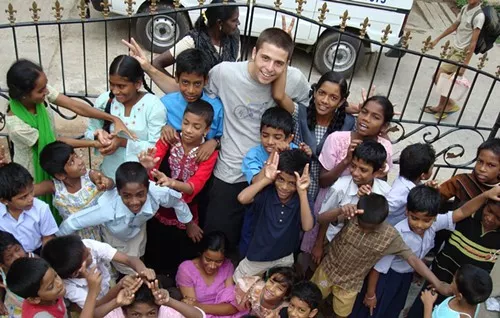 The locally produced, award-winning documentary Blood Brother, about a young Pittsburgh man who finds purpose working at an Indian orphanage for kids with HIV/AIDS, extends its run.
Friday, Dec. 13, it moves to the Harris Theater, Downtown, where it will play through Thu., Dec. 19 (except Mon., Dec. 16).
It's a basic story of life, death and the human spirit that is a good antidote to the consumer-driven madness of the holiday season.