This week's MP3 Monday is a little ®¡Ð¡¢üĻøû$. Up for listening and download is Åü®å by $ñ€åK¥m¡K€.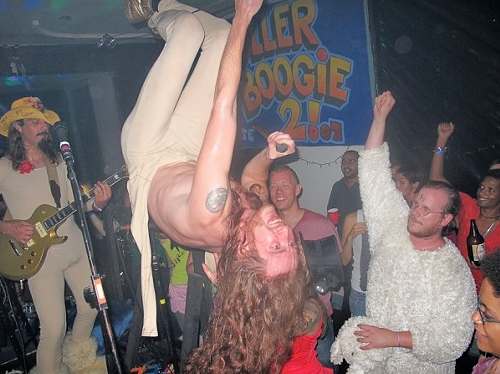 It's hard to categorize $ñ€åK¥'s sound into a genre, but he certainly knows how to start a party. He's opened shows for artists from all over the musical map including the Flaming Lips, Wiz Khalifa, Matt and Kim, Andrew WK, Electric Six and Wang Chung.
1376067976-01__________1.mp3
To download, right-click here and select "save link as."