If you're into underground comics and outsider art in general, a stop at Future Tenant might be in order this Friday.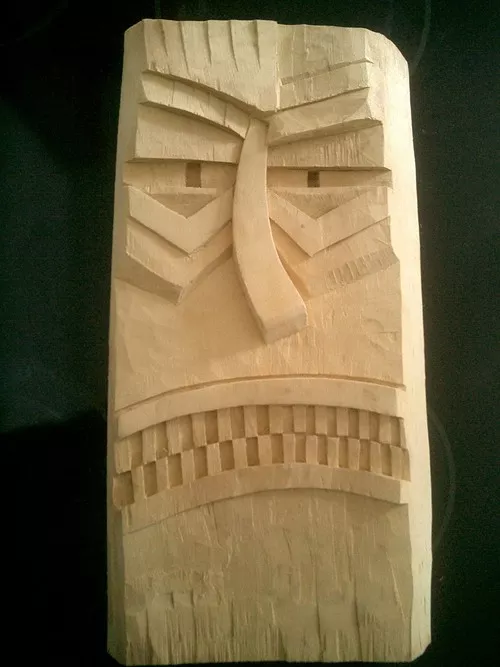 The Downtown gallery is opening
Obscuro Bezango!
, showcasing work by three artists whose work reflects "the underground culture of self published artists and cartoonists that arose in the advent of widely available, inexpensive photocopying, today known as Obscuro art."
FT says the show "will feature traditional sculpture, outsider sculpture, and Obscuro art and comics all unified by their singularity of vision."
The media include comics, sculptures and woven masks. The artists include Thomas Rehm (who also curated), Elmore "Buzz" Buzzizyk and Maximum Traffic (locally based founder of comics and art zine The White Buffalo Gazette). Friday's special guest is Obscuro cartoonist Steve Londy Willis, creator of underground comix fave Morty Dog. And there'll be live music from local duo Pairdown.
The show's Facebook page has a little more detail
Friday's opening runs 7-10 p.m. It's free and includes drinkies compliments of Straub, Jack's Hard Cider and Johnnie Ryan Soda.
If you miss the opening, gallery hours are 1-6 p.m. Thursdays and Sundays and 1-8 p.m. Fridays and Saturdays. There's also an Aug. 24 Zine Exchange at the space, co-sponsored by the Roboto Project..