Thursday, Washington D.C.'s minimalist, punkish, folkish duo the Evens makes their first stop in Pittsburgh since 2006. Comprised of Ian MacKaye of Fugazi on guitar and Amy Farina of the Warmers on drums, they'll play the Union Project, a venue you may have visited for a yoga class or a wedding, but, perhaps, never to see a band.
CP spoke with MacKaye about seeking out unusual venues, keeping the cops bored, and living in the moment. Check out the Q&A here.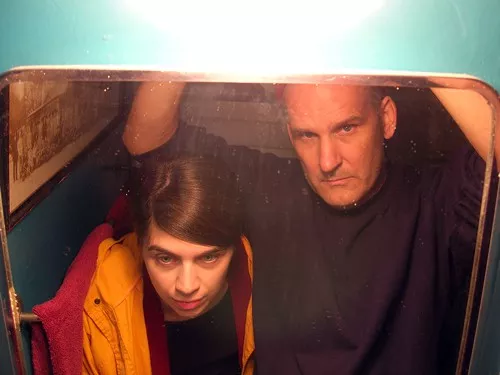 Doors at 7 p.m., show at 8 p.m. 801 N Negley Ave., Highland Park. $6. Visit the facebook event page for details.