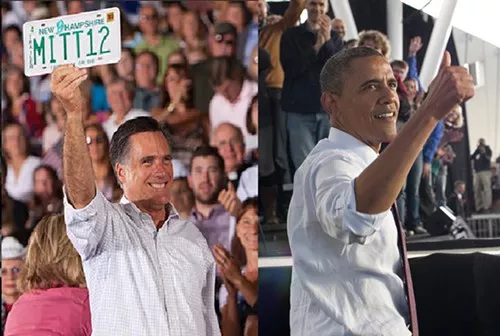 This is the last day to register to vote if you want to cast a ballot in November.
The Allegheny County Elections Division will remain open until 7:00 p.m. to take any last minute registration forms. Besides the Presidential election, there are countless state house and senate races, U.S. Rep. and Senate races and several statewide offices up for grabs, including a hotly contested race for Attorney General. Democrat Kathleen Kane is hoping to become the first Democrat ever to hold that office.
The full release from the Elections Division appears after the jump.
County Elections Office to Stay Open Until 7:00 p.m. This Evening to Accept Voter Registration Forms
PITTSBURGH — The Allegheny County Elections Division will remain open until 7:00 p.m. this evening to accept hand-delivered voter registration forms. Individuals needing to register may apply in person or bring in a completed voter registration form to the Office of the Registration Commission in Room 609 of the County Office Building located at 542 Forbes Avenue in Downtown Pittsburgh.
In order to quality to vote, one must be a Untied States citizen at least one month prior to the election, a resident of Pennsylvania and the election district at least 30 days before the election, and 18 years of age on or before the day of election.
Once the form is completed and returned to the Elections Division, approved applicants will receive a Certificate of Voter Registration.
Voter registration forms may also be obtained by visiting the Commonwealth of Pennsylvania's website at www.votespa.com and following the link to "Register to Vote."
Registered voters who have moved or changed their name or party affiliation may also notify the Elections Division in person until 7:00 p.m. this evening.
Allegheny County residents who have questions or would like to verify their registration status may call the Elections Division at 412-350-4510 or visit www.alleghenycounty.us/elect.