Today's installment of Localism looks at more stuff available on Pittsburgh-based Etsy shops, and our first entry appears to be a piece of PITTSBURGH SECRET-SOCIETY HISTORY!
— This "vintage Pittsburgh collectible plate" bears the emblem of the Order of the Eastern Star — a Masonic organization — and apparently stems from a chapter of the Order that existed in Carnegie in the 1950s.
This Christmas stocking, while nothing all that special in and of itself, made me laugh because of its milieu.
This highly allegorical print that shows a dragon thing in Boston Harbor is pretty badass.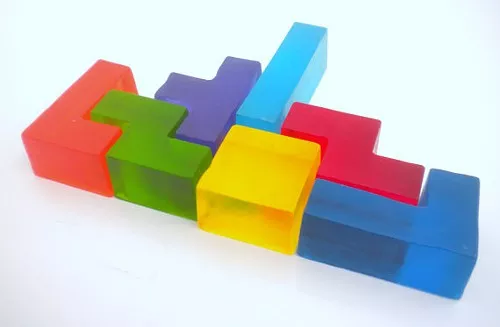 Aaaaaand for the reasonable fee of $4, you can own a set of seven blocks of soap in the shape (and color) of Tetris blocks! The true Tetris fan plays so much, s/he sees Tetris blocks involuntarily in the shower anyway, so why not?