Keith Rothfus, who is challenging incumbent Democrat Mark Critz in the 12th Congressional District, is introducing himself to voters with a TV ad that makes a surprising claim: Despite appearances, I am not an alien.

The ad, which has a humorous tone, makes a series of claims for Rothfus as a typical member of the species
homo sapien
, or at least the white, suburban-dwelling variant of it. Rothfus, we are told, does such typical American-male things as take his kids to school, fix bikes, mow the lawn, oppose Obamacare, and espouse a laissez-faire approach to the economy that would make Milton Friedman blush.
You know, guy stuff.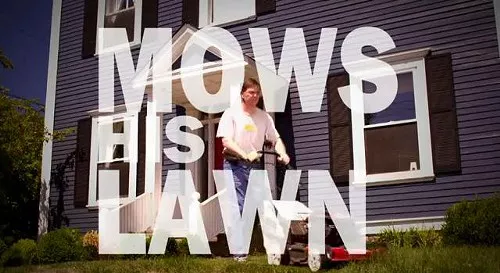 Critz's campaign has been quick to respond, arguing that "regular guys" don't have a net worth of between $5 million and $12 million, as Rothfus' financial disclosure forms indicate. But as this chart mailed by Critz's campaign shows, on the ad's central argument — that Keith Rothfus leads a stultifyingly mundane existence lacking in even the smallest shred of imagination — Critz's campaign is tellingly silent: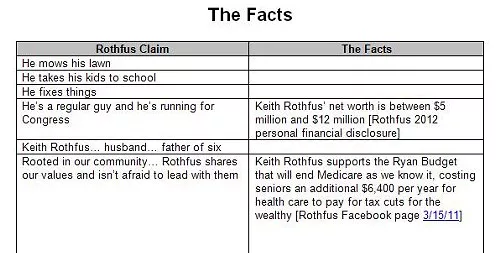 Obviously, Rothfus has really struck a nerve here. Accordingly, we here at
City Paper
thought this approach might be a potentially fruitful avenue for Rothfus to explore in future ads. Between now and Election Day, what other claims might Rothfus make for himself?
Here's one to try if the current ad isn't sufficiently convincing: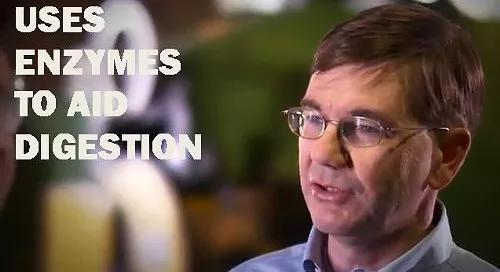 And if the current campaign portrays Rothfus as too sensitive, even "wimpy":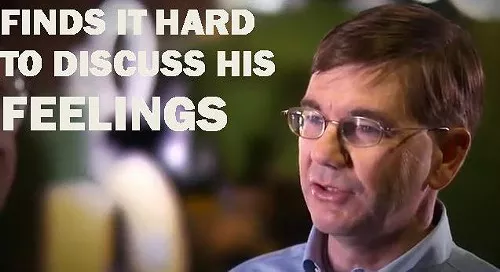 Or even: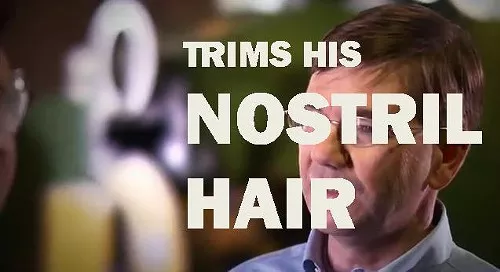 Finally, although Rothfus is running as a values conservative, in a close race, he may need to show a willingness to reach across the aisle. Here's a claim that might do just that.
No need to thank us for these, Rothfus campaign. We'll send you a bill.