Leverage Models, the new project of Stars Like Fleas mastermind Shannon Fields, is hitting the road this summer to promote the project's two EPs, Interim Deliverable and Forensic Accounting, both released by Hometapes.
The two EPs were recorded by Daniel James Goodwin, who has worked as producer for many Pittsburgh-based bands such as tech-metal wizards Orgone and post-hardcore punks Clearview Kills. The albums also feature Pittsburgh punk and metal veteran Jeff Gretz on percussion; Gretz is known for his work in Conelrad and Zao.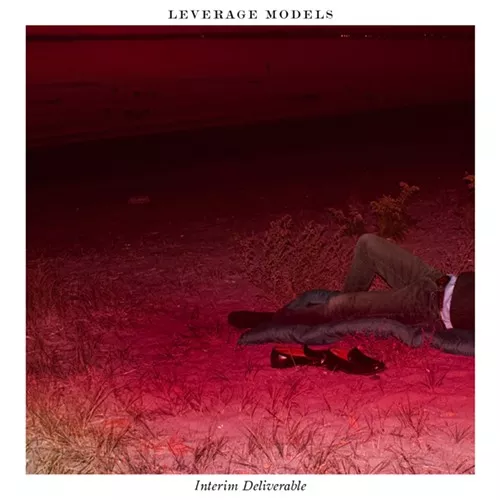 Fields is touring with In One Wind, featuring yet another Pittsburgh expatriate, and CAPA graduate, Angelo Spagnolo (you can read about Spagnolo and In One Wind here).
The two bands will play the Thunderbird Cafe in Lawrenceville (4023 Butler Street) on Wednesday July 25th. For more details, check out the Leverage Models Tumblr or the Thunderbird Cafe website.