East Liberty's Shadow Lounge will be celebrating its 12-year anniversary this Friday, June 29th. During its tenure, the Shadow Lounge has gone from hosting "glorified house parties" to a contender in the local venue game. Bands have come from all over the world to play the Shadow Lounge over its 12-year span, and the celebration this year will include Brooklyn-based producer Krts.
Better known as Kurtis Hairston, Krts has made waves in the club scene. His beats, while rooted in 80's and 90's hip-hop, have included a wide span of influences: indie rock, dubstep, and anything in between. Krts will be helping the Shadow Lounge kick off what is guaranteed to be quite the birthday party.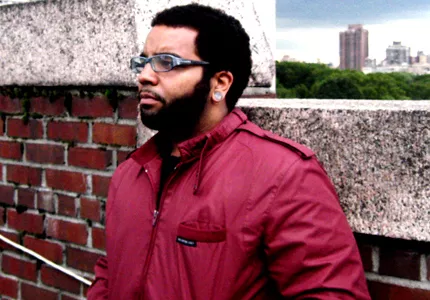 The event is this Friday, June 29th, and starts at 9 p.m., with Krts spinning from 10 to 2 a.m. Admission is $5 for the 21-and-up occasion. For more information, check out www.shadowlounge.net.