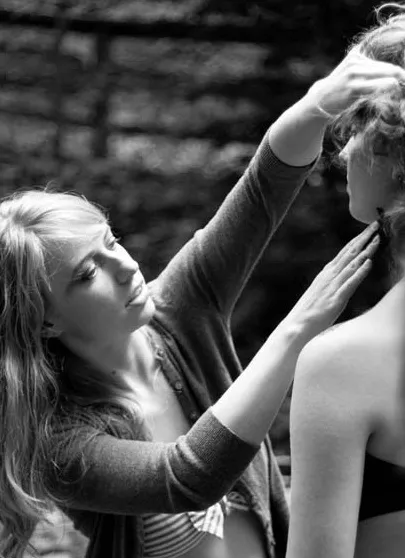 Earlier this year, men's magazine GQ named Pittsburgh the third worst-dressed city in the nation. Fighting to overturn our reputation for oversized hoodies and tube socks are East End Fashion Magazine's Abby Gleason and Cassie Kay Rusnak, who began the online publication last spring.
"The title is more of a general term," Gleason told CP by phone from a Garfield coffee shop. "We want to reflect each neighborhood's uniqueness; Lawrenceville's boutiques, Shadyside's consignment."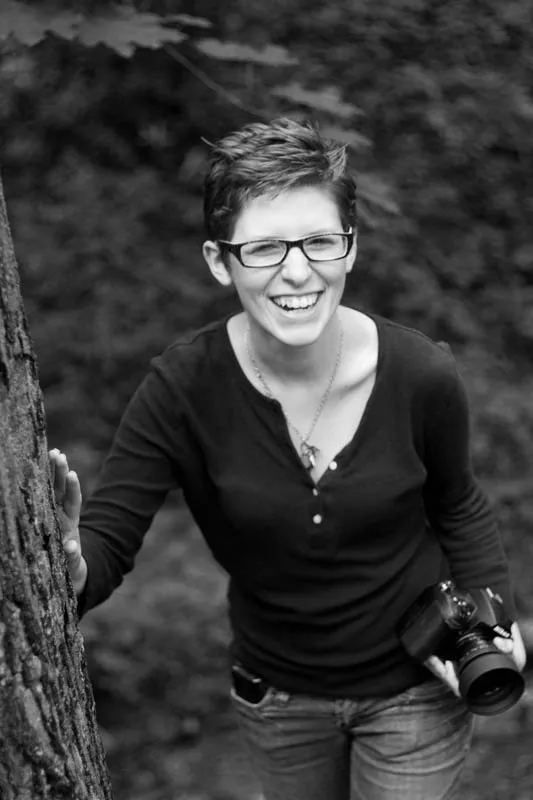 Gleason, 28, and Rusnak, 21, became friends last summer via multimedia dance company The Pillow Project. Rusnak photographed a performance in which Gleason was a model and dancer. That quickly led to the online forum melding their mutual love for fashion, photography and their native city.
The two grew up in the South Hills and now reside in Friendship. Like many creative professionals, they have day jobs: Gleason is a freelance web designer, and Rusnak a media consultant for a locally based non-profit, the Institute for Global Labour and Human Rights. They meet in the evenings at local coffee shops to discuss upcoming issues. 
The magazine (eastendfashionmagazine.com) currently functions with volunteer efforts by local writers, models and photographers. Sponsorship is exclusively local and the pair are always seeking like-minded, local contributors and collaborators. Each monthly issue features one or two narrative-driven photo spreads — shot by Rusnak — in addition to columns about menswear and reader-powered surveys. 
December's issue features the first installment of Rusnak's column about the industry's ecological impact. The piece about clothes recycling came just after she and Gleason successfully completed their first clothing swap, in November at Construction Junction. The event drew close to 90 visitors. 
"These are concerns that we wanted to represent," Rusnak says. "It's about fashion, but it's also about sourcing local goods and spending less money in any number of city thrift stores." 
Gleason agreed that if asked to choose one defining style for Pittsburgh, it would be vintage. "I don't know if it's geography or preference, but this city isn't big on strip-mall shopping. People gravitate to local boutiques and consignment stores and we want to represent that local mentality with the magazine." 
Since the inaugural issue, released this past April, EEFM continues to expand by incorporating local artists, writers and musicians into their coverage.
The duo are planning an anniversary fashion show for April, ostensibly based on Pittsburgh fashion by each neighborhood.