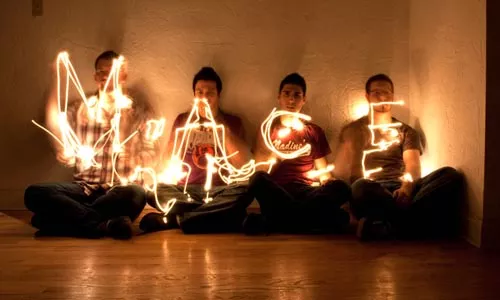 Howdy!
This week's free MP3 download? It comes from pop-punkers Mace Ballard. They're last year's CP Reader's Poll "Best Pop/Rock Band That's Not The Clarks" winners, and also won the P***-Gaz****'s "Pittsburgh Rocks" contest. This is where I disclose that the singer is also the brother of CP staffer Lauren Daley.
But that's not why they're appearing on MP3 Monday today. They're appearing because they just cut an acoustic EP at Duquesne University, and are taking it on a short tour sponsored by College Prowler, hitting some college campuses and some non-college venues as well (tour dates at their Facebook page).
And because they volunteered this MP3: "Treasure Chest Target Practice"
Download it and listen to it and enjoy listening to it. And have a good Monday!