[Editor's note: As we reported yesterday, city council President Darlene Harris is facing not one but two challengers in the Democratic primary this May -- and their names may not be familiar to most readers of this blog. Reporter Chris Young caught up with one of them, Bobby Wilson, earlier today. Young's take on the candidate follows.]
Bobby Wilson is a political newbie who is preparing a grassroots campaign to unseat the incumbent. The 28-year-old attended the University of Pittsburgh, earning both an undergraduate degree in political science, and a graduate degree in physiology. His resume includes work experience with his alma mater and UPMC, where until recently he worked as an analyst in the strategic planning department.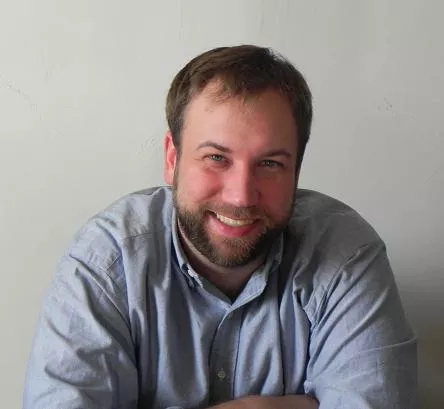 (Disclosure: A few years ago, Wilson once worked alongside this reporter during a stint as a bartender/server at the Steelhead Brasserie & Wine Bar, Downtown.)
Was there a particular issue that sparked your desire to run for council?
The issue is procrastination. This pension issue has been going on for a long time. And the fact that [council] waited until the last minute ... this is an issue that should have been solved [a long time ago], not on New Year's Eve.
What kind of platform are you running on?
The main issue is always crime, and I feel there needs to be more of a proactive approach to [crime], as well as the reactive. My goal is to allocate money for structured programs for the youth. Drawing from my background being a part of the Sarah Heinz House Boys & Girls Club ... it's a big help to a lot of families to have an after-school program for the children. I have a vision for these after-school programs.
In terms of our city, we need shared services [with other county municipalities]. We have [130] municipalities in Allegheny County. We need to find ways to integrate our services.
How would you fit in on council?
I think I'd fit in more as a progressive. But I don't know that I can answer that question fully until I'm in there. I don't want to be a part of the, "I'm in this camp, and you're in that camp." We need to get beyond that and see the better for the city, regardless of what you feel about the mayor or Patrick Dowd or [Bruce] Kraus.
What distinguishes you from the incumbent?
I'm my own person ... I'm not already talking to one council person or not talking to another council person. A lot of people are saying, "Who is Bobby Wilson?" ... The greatest thing about me is that I don't have a past record with politics.