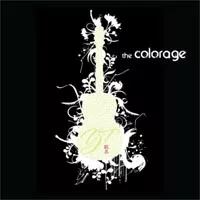 This week's MP3 Monday comes right from local alt-pop rockers Yours Truly. The track, "The Crown," starts out with some Strokes-like rhythmic guitars before throwing in some horns and transitioning into a more Jason Mraz-sounding track.
You can check out music editor Aaron Jentzen's review of the band's EP in this week's City Paper. Aaron writes, "Yours Truly's groovy modern rock should find an appreciative audience among musicians and non-musicians alike."
If you dig it, you can see them play this Fri., July 16, at Lawrenceville's Brillobox.
And if you really, really dig it, you can buy a ticket to see them on Aug. 6 at Diesel and get your ticket to Brillobox fo' free. And if you're an absolute fanatic, the ticket can also get 50 percent off Yours Truly merchandise as well. For more info, visit the band's MySpace page.