This evening's Green Jobs rally at Point State Park was ... well ... less than entirely successful. Lots of empty chairs out there. Al Gore spoke via video, as did the indefatigable state Senator Jim Ferlo and Governor Ed Rendell. Plenty of police on hand, and some ACLU observers too. But nobody tried to infringe on Rendell's freedom of speech, more's the pity.
CP's Bill O'Driscoll says that as the Green Jobs event was wrapping up, some 150 people began an impromptu parade through the city, and along 5th Avenue and into Uptown. The demonstration featured an anarchist marching band and included chants like: "Bankers, bankers, watch your back. / We don't protest, we attack." But they didn't, and in fact the march dissipated more or less harmlessly.
Other than that, the best part of the Green Jobs thing was a bit of performance art taking place at the park's entrance. The demonstration was ostensibly a sales pitch for the "SurvivaBall": a sort of self-ambulatory escape pod -- or a "gated community for one" -- for CEOs who don't want to deal with the impact of global warming. There were living models wearing these things, and handing out brochures ...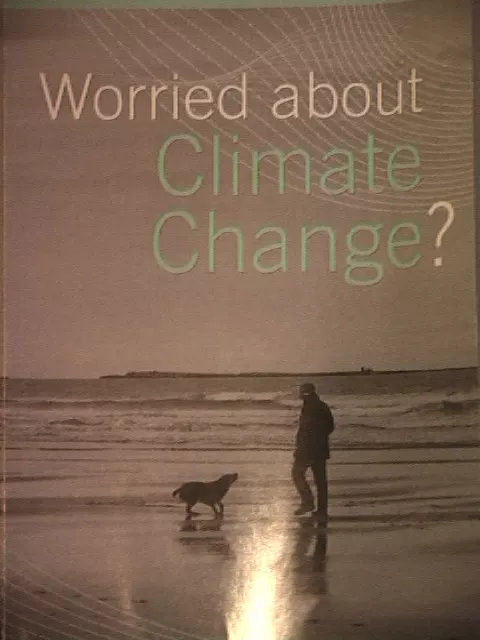 See that goofy thing in the lower right-hand corner, that looks sort of like a stuffed deer tick with eyes? There were people wearing these things. As the brochures put it, "If you have a SurvivaBall, even if everyone else is dying, at least you can weather all storms." Before this week is out, I have a feeling I'm going to want to crawl in one myself.